Maithuna Meditation: The Inner Tantric Marriage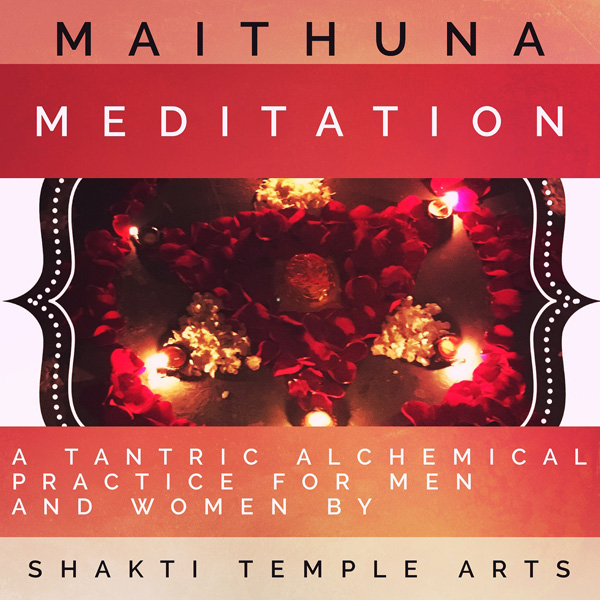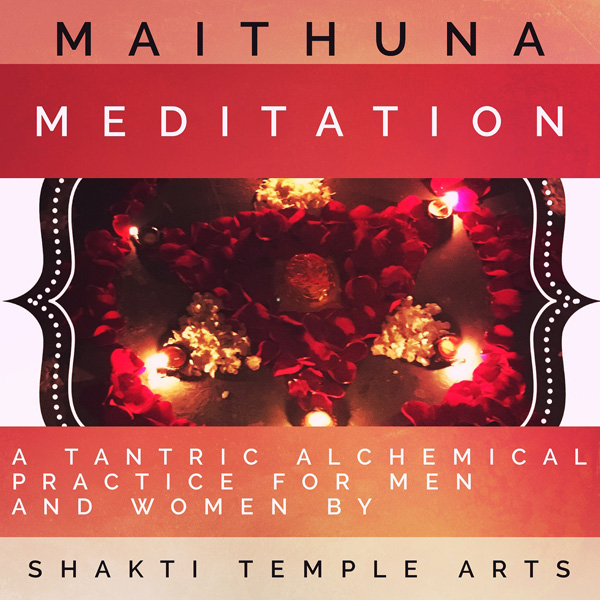 Maithuna Meditation: The Inner Tantric Marriage
This 40 minute guided audio mediation is an inner alchemical practice developed by Halo Seronko of Shakti Temple Arts that merges ancient Taoist and Tantric practice and theory into deep and practical womb/hara wisdom.
In this meditation you will work with the energies of the ovaries and womb if you are a woman, or the testes and hara (lower abdomen) if you are a man to enhance your experience of embodied sacred union. This meditation helps to balance the masculine and feminine energies within the body and psyche allowing a deeper experience of wholeness, radiance, vitality, sensuality, presence and spiritual connection.
This powerful alchemical practice can be used to ignite your dreams, heal from wounds of division between the masculine and feminine, increase your energy levels and libido, empower sovereignty, and connect you to the larger mystical design of life.
It is a practice for ecstatic living!
Om Shiva-Shaktyai Namah!
Soundscape by Xumantra
NOTE: Once you receive the link you will have 24 hours to download the practice. Please contact us if you need us to resend it.